Checklist
Watched the video lecture – JAMS
Welcomed our American peers on the forum – JAMS
Attended the online lecture – AS
Discussed ideas for TAPP – JAMS
Made list of ideas (roughly outlined) – JAMS
Discussed ideas with our partner group MMMPAST – AS
Discussed our American peers' responses on forum – JAMS
Answered their questions on forum – J
Narrowed down the ideas for TAPP video content – JAMS
Wrote down the ideas on the forum – AS
Posted the project pitch on the site – A
Reflections/Brainstorming
Having watched the video and attended the lecture, we individually reflected on our topic and later on discussed our ideas for TAPP and came up with a few ideas. Firstly we want to teach our audience more about our culture and views on nationalism and IF and HOW our cultures have impacted each other and most importantly to bring awareness about the prejudices we may have about our cultures. Another idea that we had is to discuss historical events of our countries, but we didn't include that idea. These ideas stood out to us the most and our partner group MMMPAST had similar ideas as we did. Also we wanted to learn more about our American counterparts and we communicated on the forum and received such great answers and their insights were helpful when we further discussed our thoughts and ideas. Furthermore, we want our video to reach all newcomers and our peers who want to learn more about either Serbian or American culture and we think these ideas would interest them the most.
Questions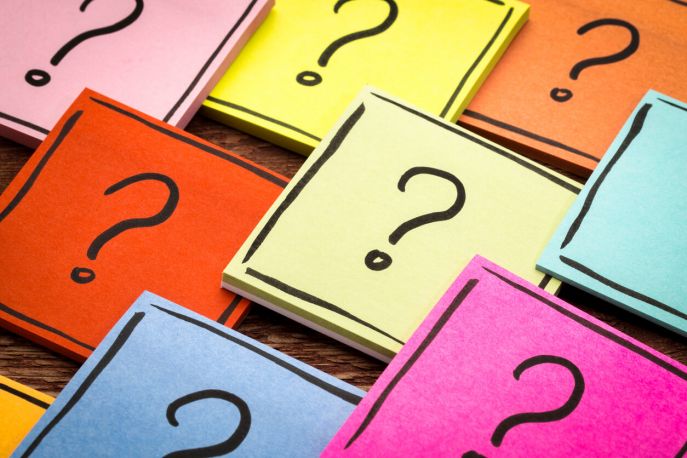 1. Where does love for one's country end and nationalism begin?
2. Why is the concept of culture so important?
3. What is the relation between Serbian and American culture?
4. What are the similarities and differences between our cultures?
5. What are some common factors that have influenced both of our culture's?
6. What can we do about the prejudice surrounding cultures that are different from our own?
Note-taking
KEY WORDS
Westernisation
Globalisation
Nationalism
Culture
Customs
Prejudices
Tradition
Values
KEY IDEAS/SUMMARIES
1. Comparing our cultures, traditions, values and everyday lives.
2. Influence of Western culture on Serbian culture.
3. Bringing awareness about the prejudices we may have about both Western and Serbian culture.
4. Impact of globalisation on Serbian culture.
5. Showing differences, as well as, similarities between Western and Serbian culture.
Communication
link to image.
As regards our communicative process, we began by discussing our American peers' cultural experiences with them. Once they shared their insight, we got a clearer idea regarding the cultural aspects we wanted to focus on. This helped us further discuss these phenomena and ask each other more questions. Everybody added a few interesting points and we decided that each person should be in charge of at least a few segments of our work. Therefore, certain people had the task of communicating with our American peers, some wrote the pitch, some did the action cards. However, each person was included in every task and asked if they thought the task was completed adequately and if anything should be changed.